Stormwater is one of the most misunderstood and mishandled resources in the average residential home. Most home owners assume that the runoff from their roof and yard is not useful and should simply be allowed to run off their property and be funneled away by their local sewer system.
In fact, the average homeowner does not realize the opportunity that they are wasting by not conserving their stormwater. Here are just a few of its advantages: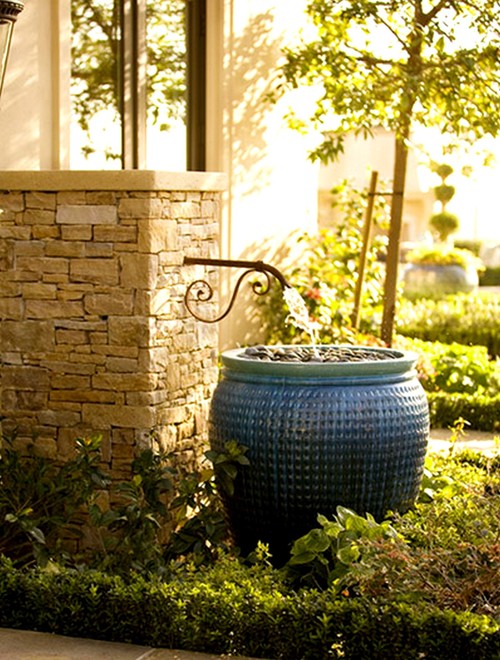 Rainwater is Free – Using catch basins to collect storm water can significantly reduce your monthly water bill. It is all natural and can be used on any plant in your garden.
Rainwater Contains Minerals – In general, stormwater contains many more minerals than a comparable amount of water from the tap. You plants will love you for it.
Rainwater Dissolves Salts – Similarly, stormwater is far better at leeching salts out of the soil and carrying it to depths where it is less harmful.
For more info on landscape planning for water conservation in Kansas City or if you are in need of a landscape professional, please contact us at Hermes Landscaping today!